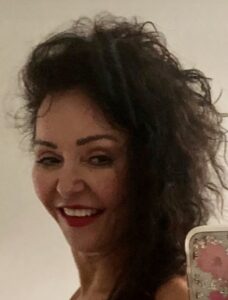 I am a Southern Lady a conservative that loves this country and President Trump. I have been a very active supporter of Our Fabulous and Fierce President.
I am a hardworking proud single mom, a Central Florida Realtor since 1990. When I am not working I am doing everything I can to support President Trump.
To keep Our Country Strong by volunteering, setting example, being involved, having a voice in support of President Trump and Our Country.