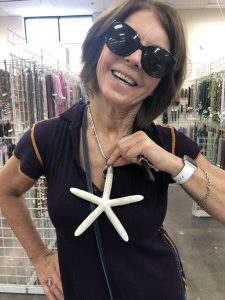 RN from California who loves our President!
Proudly talk about him to everyone I know and meet. Attended the 2007 Inauguration with sister in law. 65 years young with lots of energy. Leader RN at SharpHealthcare in San Diego.
Mother of 3 grown daughters . Very independent and fun. Christian values.
To continue to support Donald J. Trumps presidency !