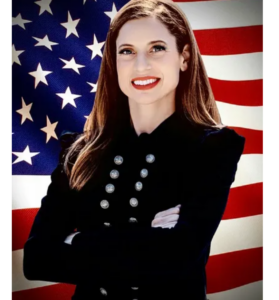 I am a wife, homeschooling mother, attorney, child advocate, VP of A Mother's Heart corp., a congressional candidate, constitutionalist and a patriot.
More here: www.melissamartz.com
I support our rightful president, Donald J Trump and the America first principles he stands for. I am fighting alongside my fellow Americans, everyday to see a return to the protect of our Constitutional rights.