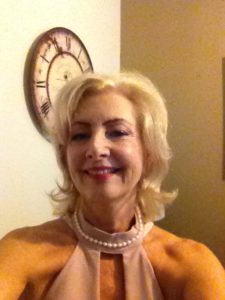 Member of Toastmasters
Diploma in Hypnotherapy Diploma N.L.P. Psychology
Partner of a small Building Firm.
1 of 5 siblings born in UK now Naturalised Proud Australians. Flying the flag here for Trump; won't tolerate the negative spin given out in the media and among social circles drawn in by the bullshit! Our Mission: Push for STRONG leader for our great OZ who has the 'Balls' of the mighty Donald and Keep spreading the positives of Trumps mighty leadership. I say: IT'S NOT THE MONEY! HE'S THERE FOR HIS COUNTRY, HONEY!
I love the positive thinking and actions of President Donald Trump; He stood and
Thumbed his nose against the Paris Climate change agreement.
There are many of us that are convinced that this is a hoax that has conned world leaders
into throwing away the good hard earned taxes of the masses; Even the best scientists in
the world cannot prove that any of this is making a difference. I am a fan of President Trump;
he has the strength of character to stand up and be counted for what he believes is best for his
Country and our Planet.