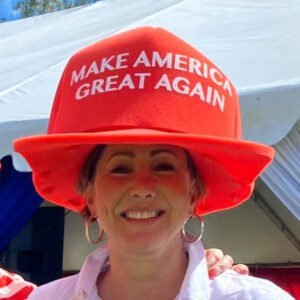 My background is in business entrepreneurship as well as private school administration. I'm retired and now dedicated to philanthropy and conservative causes.
I am passionate about supporting our President Trump and his administration.
I intend continuing to make sure that everyone in my corner of the world knows of the great accomplishments of our great president!