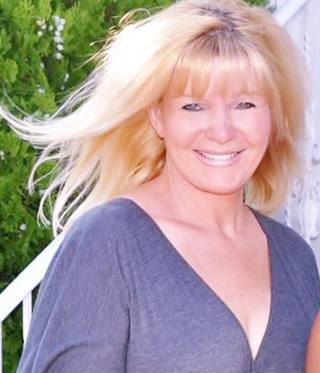 I live in Collin County, Texas I started my first company in 1992 called Special Care Respiratory home medical & Pharmacy Co. Inc. I was on the board for American Lung Association for 5 years.
My husband and I bought a building in downtown Wylie in 2003 and renovated it into a non-profit school for Children who had autism. We had the classrooms built to adapt to each child's sensory needs. The school included several class rooms, a gym, arts & crafts room, music & activity room and a full kitchen. Our son Jeffrey, who has autism; has taught us so much about what is truly important in life. I know I am a better person today because God choose me to be Jeffrey's mother. We felt like our son was blessed to get the proper education. We wanted to help other children who did not have the funds to get the 1on1 teaching they needed.
I founded Lone Star Mansion in 2004 for the purpose of helping support the school. I enjoyed mentoring teenagers that worked for me at the mansion. My goal was to change the direction of any child's life in a more positive direction. I was successful with several teenagers. I sold Lone Star in 2014 to a great couple.
I'm proud and Blessed to be an American.. I love to give back to those in need. Giving back to those who truly need it makes me feel so good I almost feel selfish. I have extra time on my hands now as I have sold my businesses.
I thank God everyday for President Trump. I believe in and fight for American values everyday, God and country.