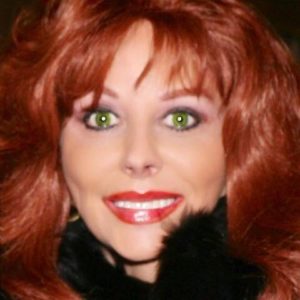 Wendy Roberts is a wife, mother of three grown sons that are lawyers, and a business woman.
In addition to selling real estate in the Palm Beaches for over 20 years, Wendy is a certified interior decorator and was previously a fashion designer, manufacturing her own line of luxury denim wear selling in the U.S. and abroad.
She holds a Master's Degree from James Madison University and a Bachelors Degree from the University of Virginia.
Wendy was part of the team and served as the capital campaign director for the Florida Atlantic University Honors College. She has chaired many local and national charities including; WXEL Public Broadcasting, the American Lung Association of Florida, Tri-County Animal Rescue, the Center for Family Services, Believe in Tomorrow Children's Foundation, the Palm Beach Opera and the Armory Art Center. Wendy also serves as a member of the Board of Trustees for Leaders in Furthering Education, the LIFE, Foundation.
I will support Donald Trump for many reasons including;
He freely speaks his mind and he stands up for the beliefs of Americans who are tired of being ignored by the government.
He is an experienced negotiator with business leaders and governments around the world.
He will support American laws, the constitution and the nation's borders.
He demands high performance, supports free enterprise, and he is committed to education and women's rights.
5. He is concerned and addressing immigration and illegal immigrant issues.
I love his campaign quote….. "We will rebuild the American dream and make America great again"